Pets We Specialize In
We provide specialized services for dogs, cats, and horses.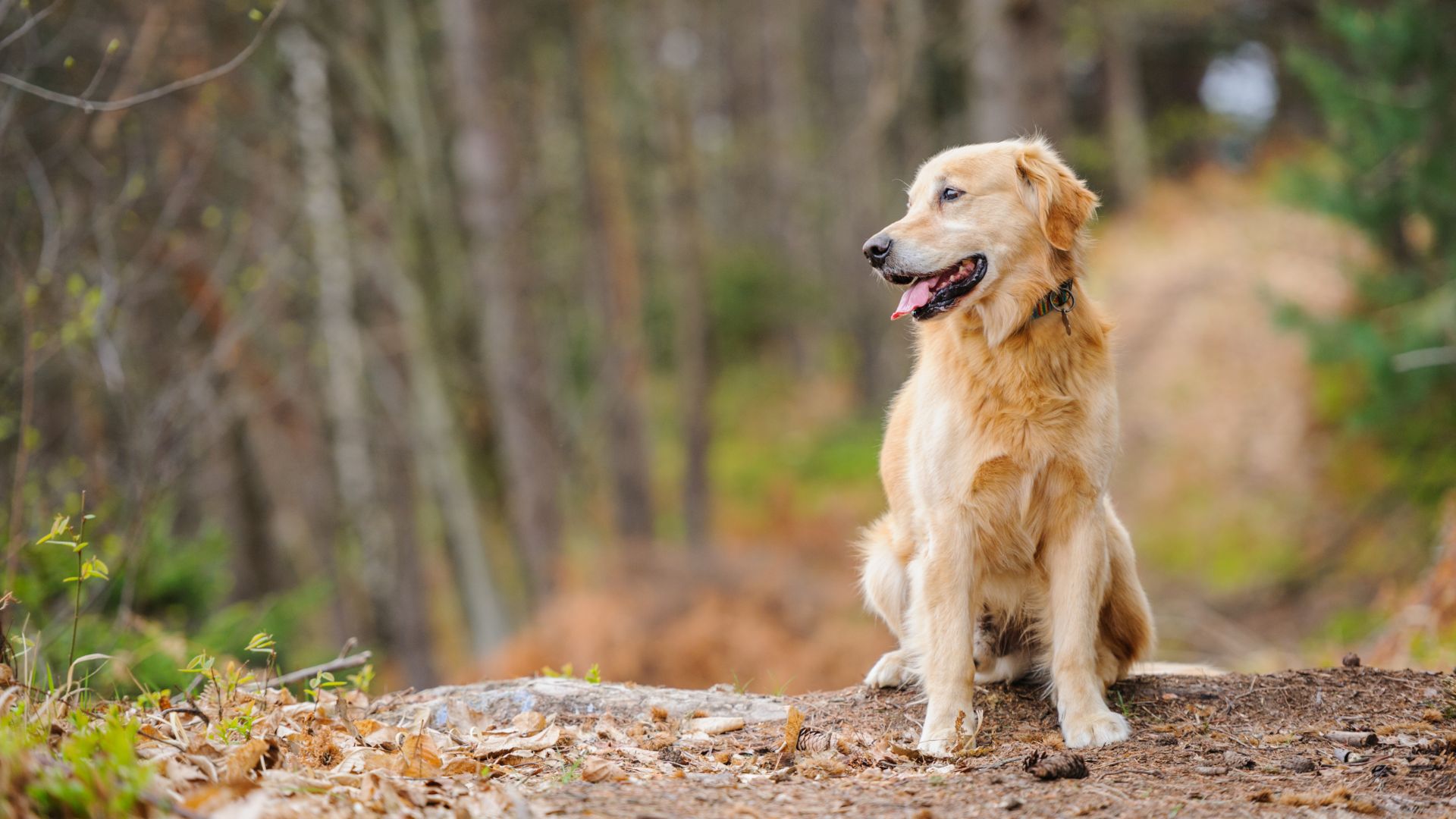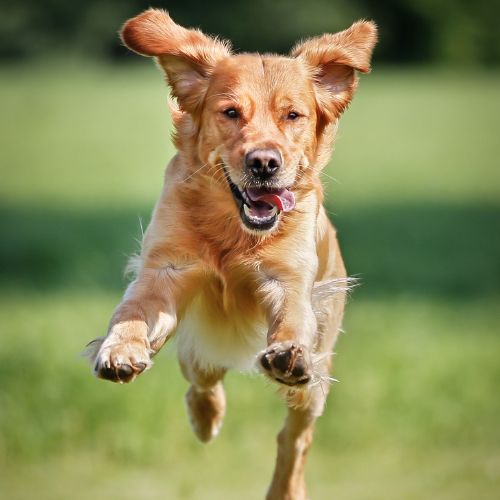 About Vivian Animal Hospital
Our goal at Vivian Animal Hospital is to provide the best veterinary care to your pets as our patients. Our doctors and hospital staff strive to continue their education to provide the highest quality care. We also want you and your pets to feel comfortable in our office.
Our Philosophy
To care for all pets as if they were ours. This means we will give them the same love and attention and watch as though we were their owner. We are a team of animal lovers here to give our patients the attention and care they deserve.
Complete Veterinary Care in Vivian, LA
We truly believe in providing the highest quality veterinary care for your pets. We are excited to be able to offer all of the services we can.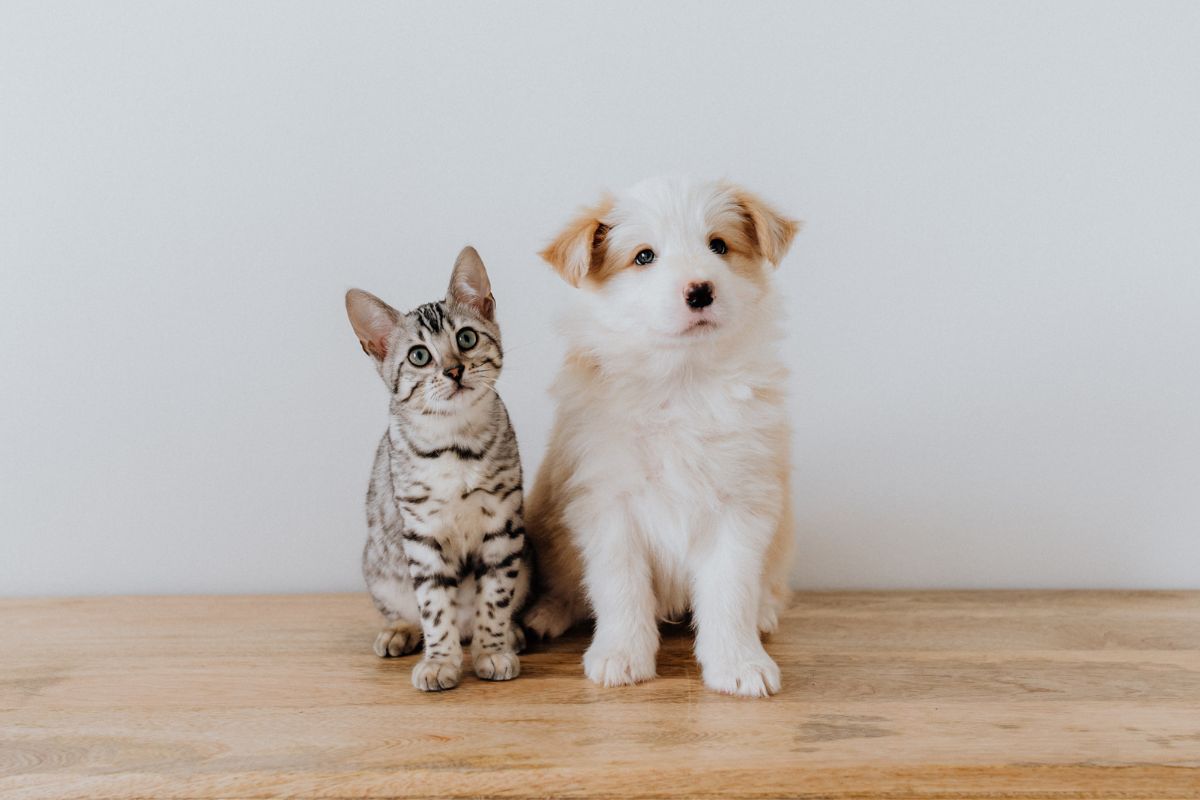 Puppy and Kitten Wellness
Puppies and kittens come with a lot of responsibility, and that's why we at Vivian Animal Hospital are here to help you care for the new addition to your family.
Pet Dentistry
Here at Vivian Animal Hospital, we are proud to be able to offer dental services for our patients. Dental health is more important than most people realize.
Pet Boarding
You can be confident that your pet's stay with us will be happy, healthy, and comfortable. For busy and working pet owners, we also offer day boarding services.
Pet Pharmacy
Here at Vivian Animal Hospital, we maintain a fully stocked pharmacy that is here for your convenience.
Pet Chiropractic
Chiropractic for pets can increase the efficacy of other treatments, facilitating an earlier recovery and long-lasting effects.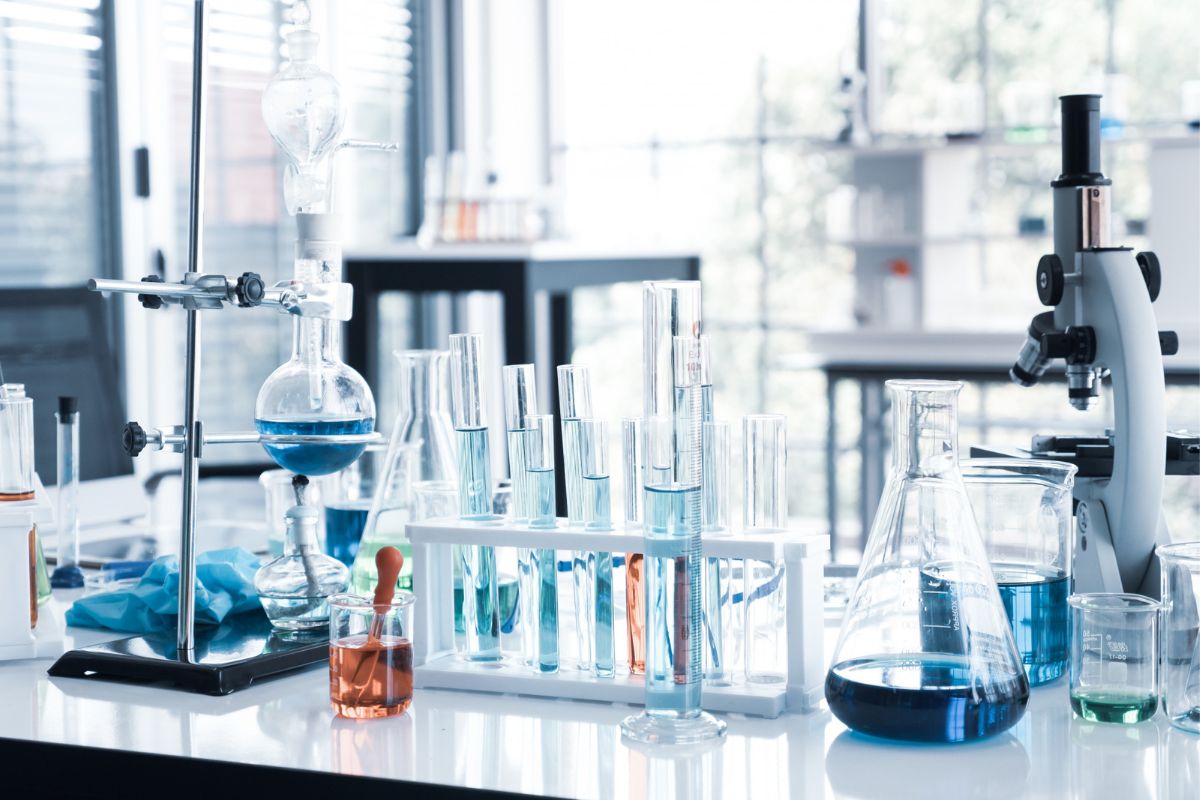 Pet Laboratory Testing
We proudly offer in-house laboratory testing. Having a laboratory in our hospital allows us to perform many diagnostic tests quickly and efficiently.
Meet Our Veterinary Team
Introducing the dedicated veterinary team at Vivian Animal Hospital! With a passion for animal care, our skilled veterinarians and compassionate staff provide top-notch medical services. From routine check-ups to surgery, we are committed to ensuring the health and well-being of your beloved pets.
We love our clients and patients!
Your kind words mean the world to us! We're so thankful you've taken the time to provide us with feedback.
Vivian Animal Hospital took great care of my kitten. The office is very clean and nice and the staff is very friendly and knowledgeable. I highly recommend them.
The Vivian animal staff and doctor are very professional and truly caring they took very good care my son's dog and his needs thank you all so much look forward to Future visits.
Dr Meyers is a great vet and has a friendly staff. He has always had reasonable prices from visits to medications. He has been my vet for over 15 years and I always recommend him to family and friends!